Yeboland : With Ziko In The Hood
Creating Ziko : The Afrikan Munky for Yeboland.
Yeboland is dedicated to bringing The Adventures of Ziko to life.
The character of Ziko was developed and the stage set for his character to develop further on the various adventures in and around people's lives. Ziko is inspired by the odd but cute and adorable kind of things you find in people everyday!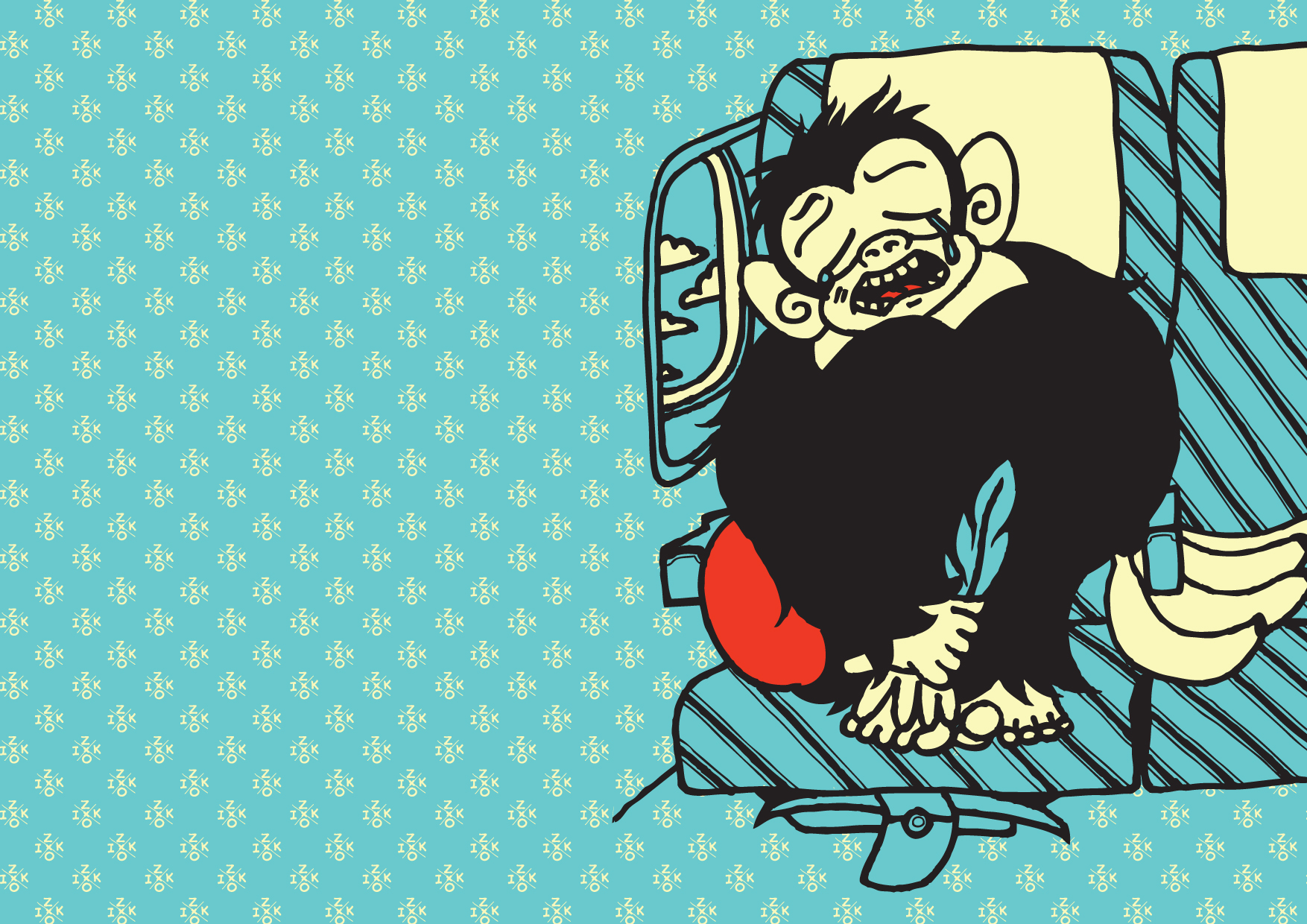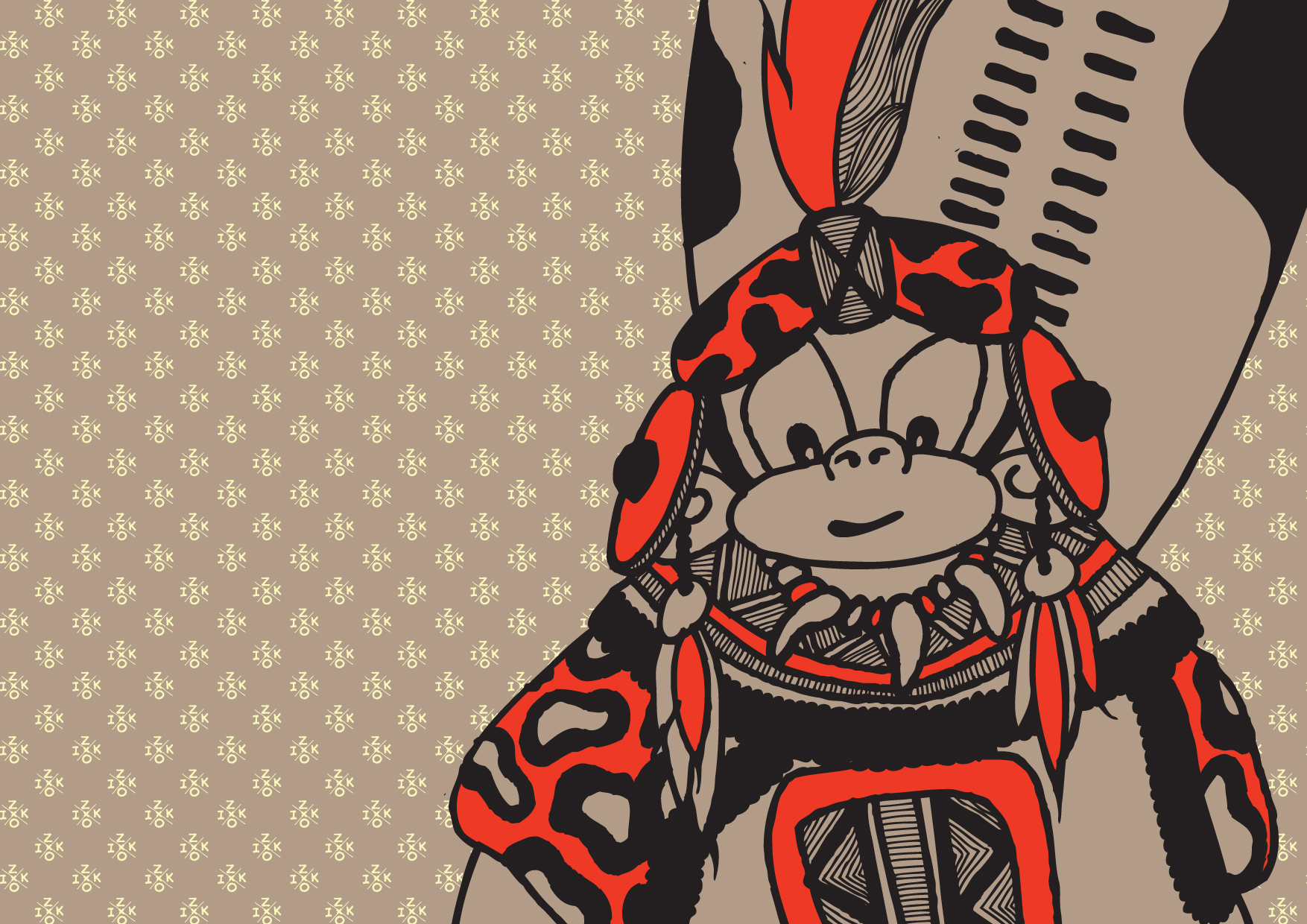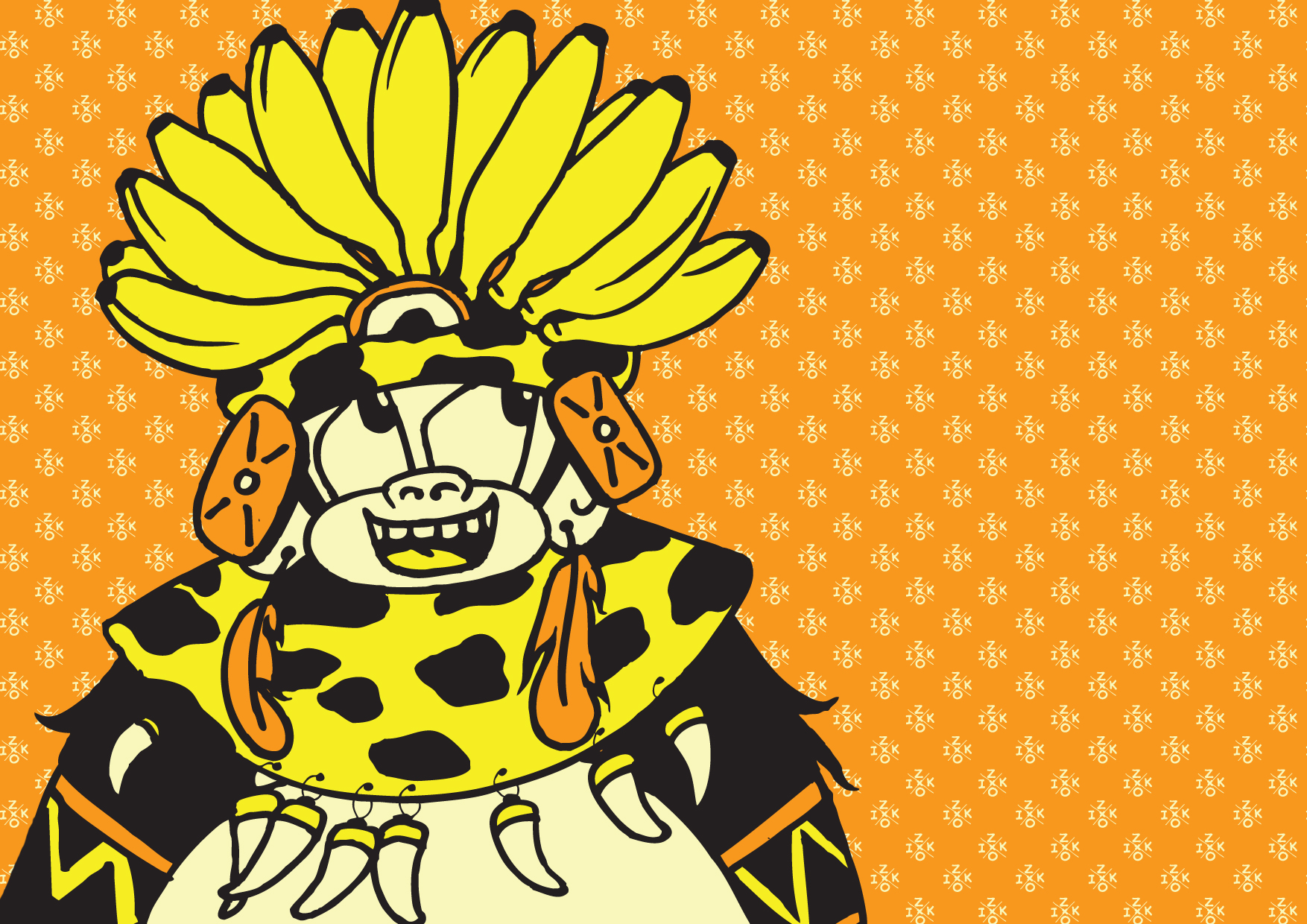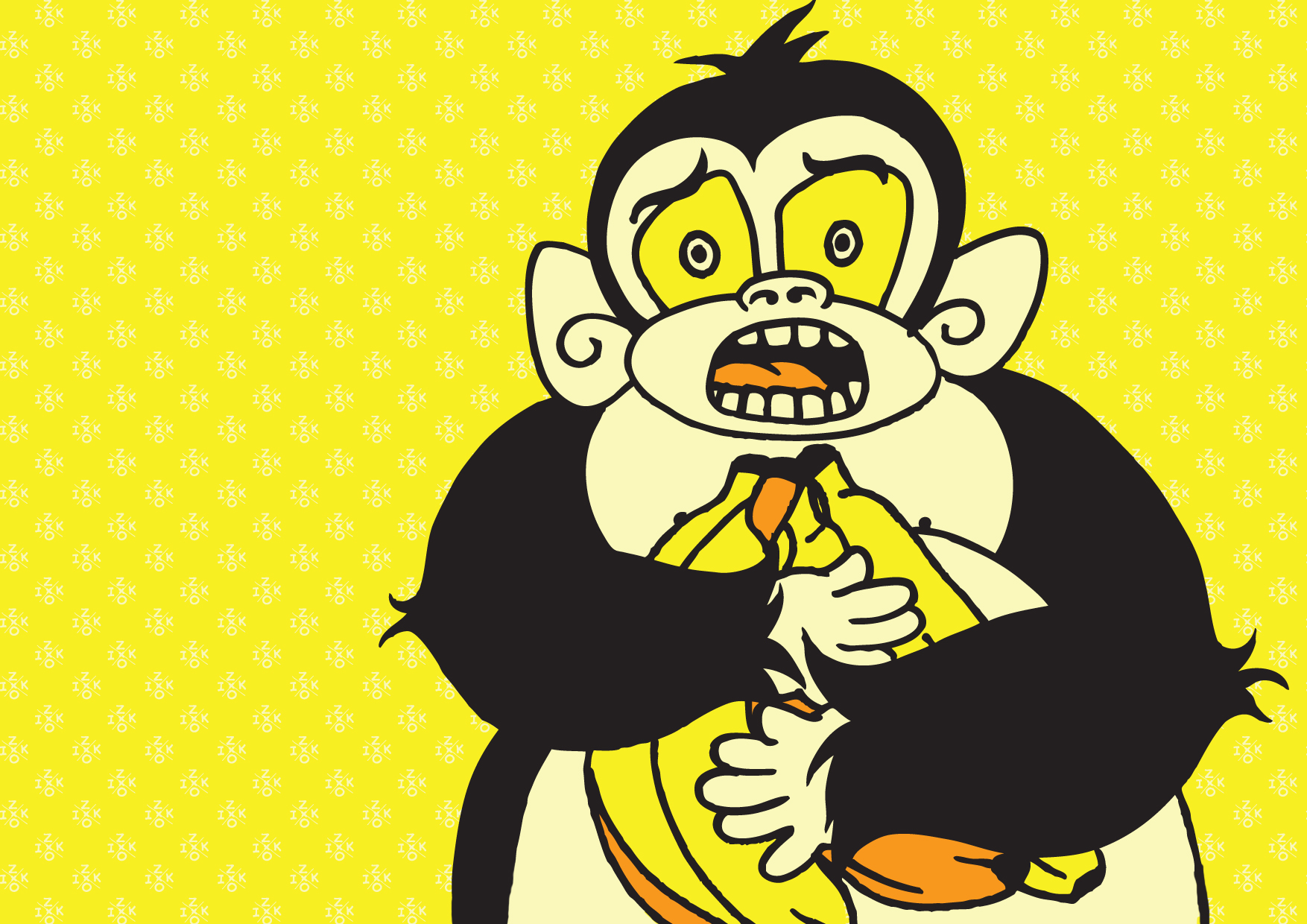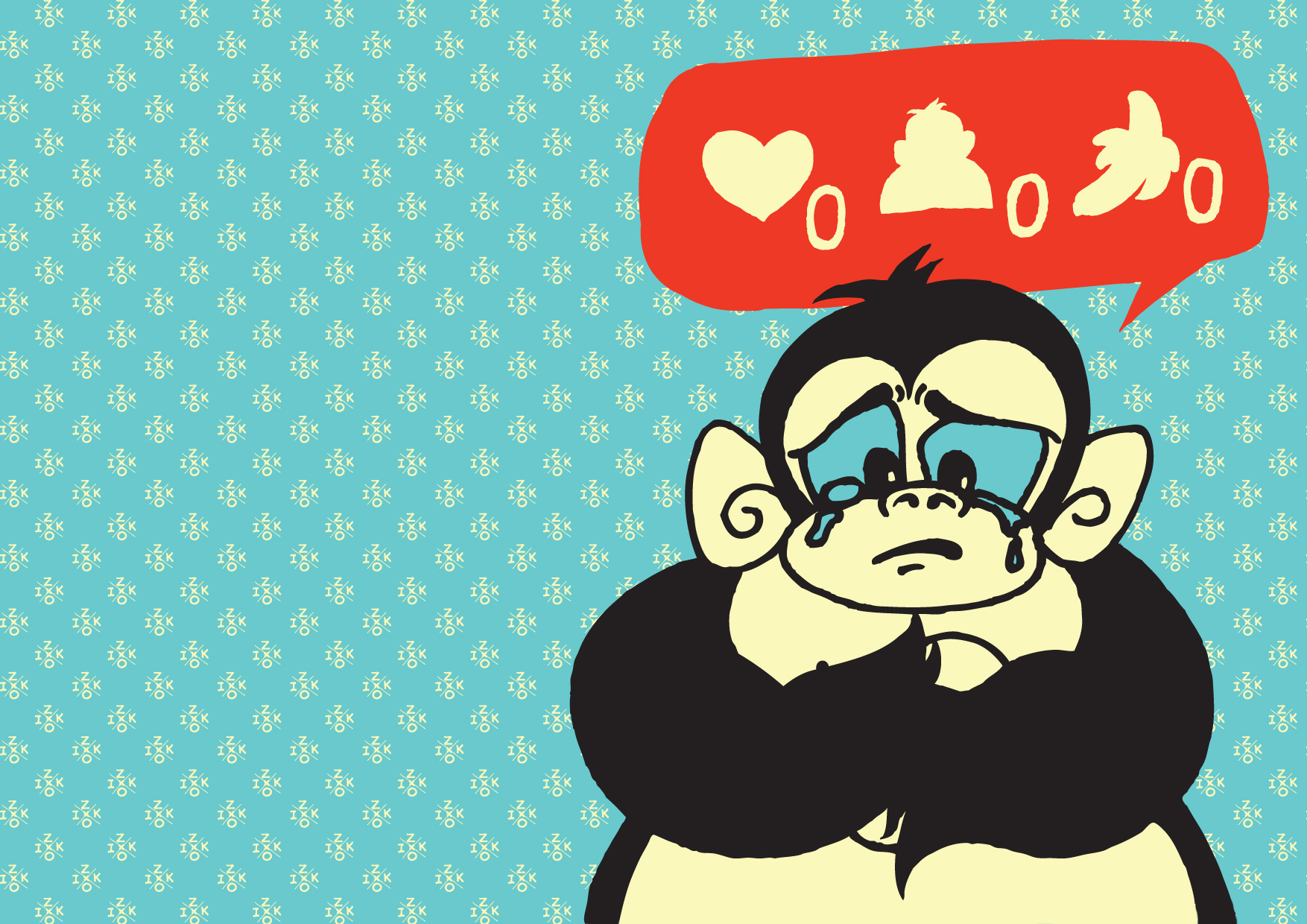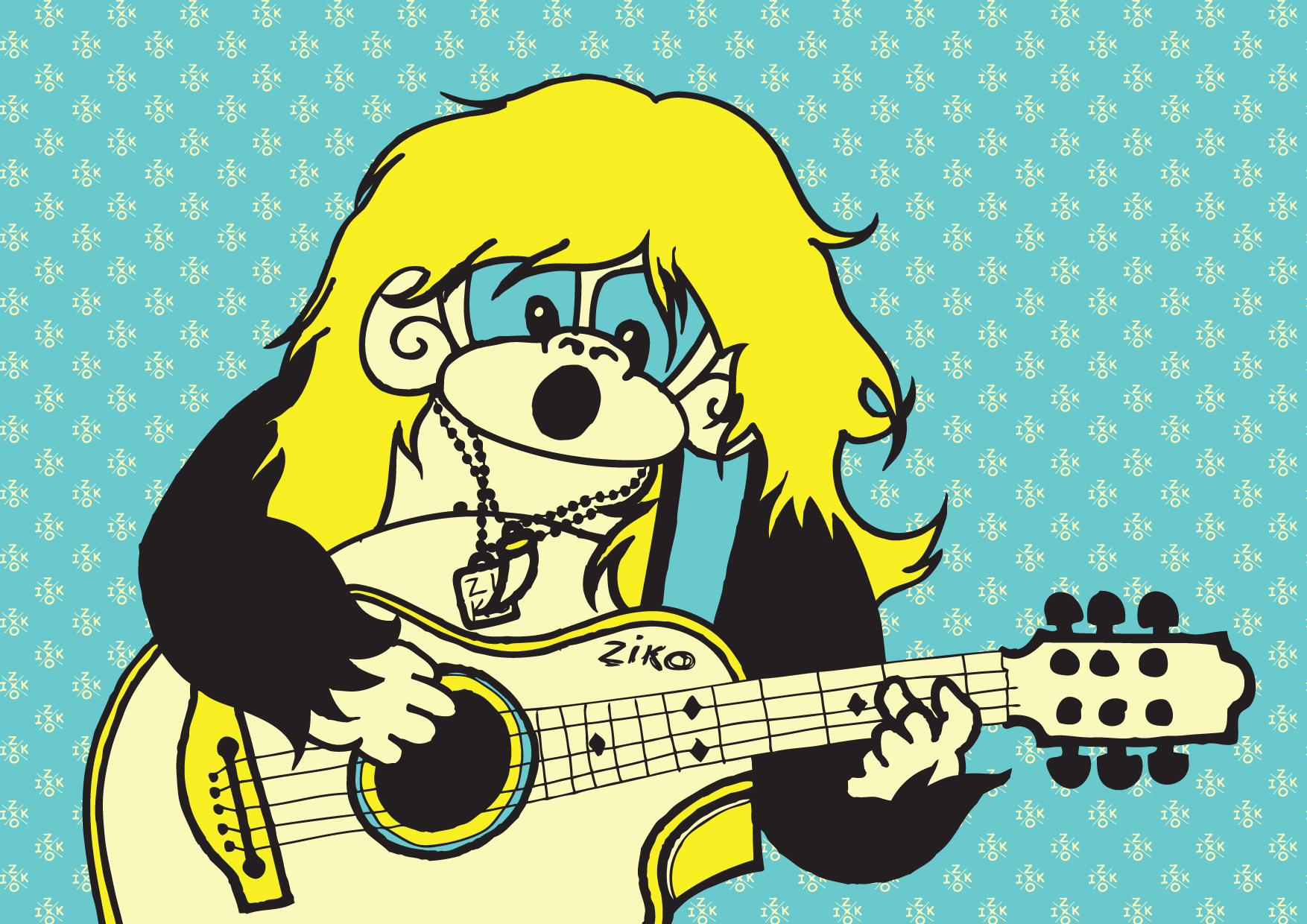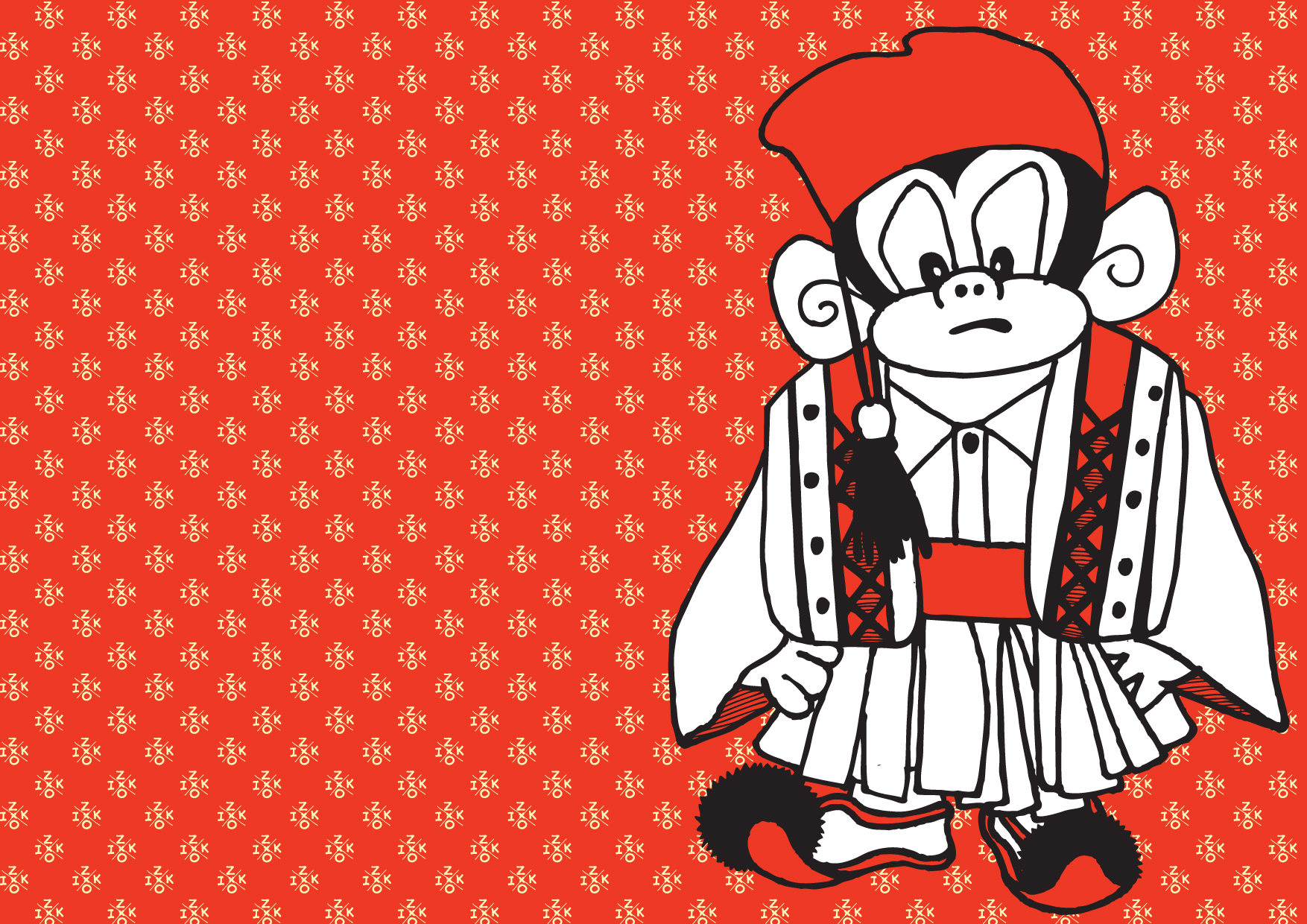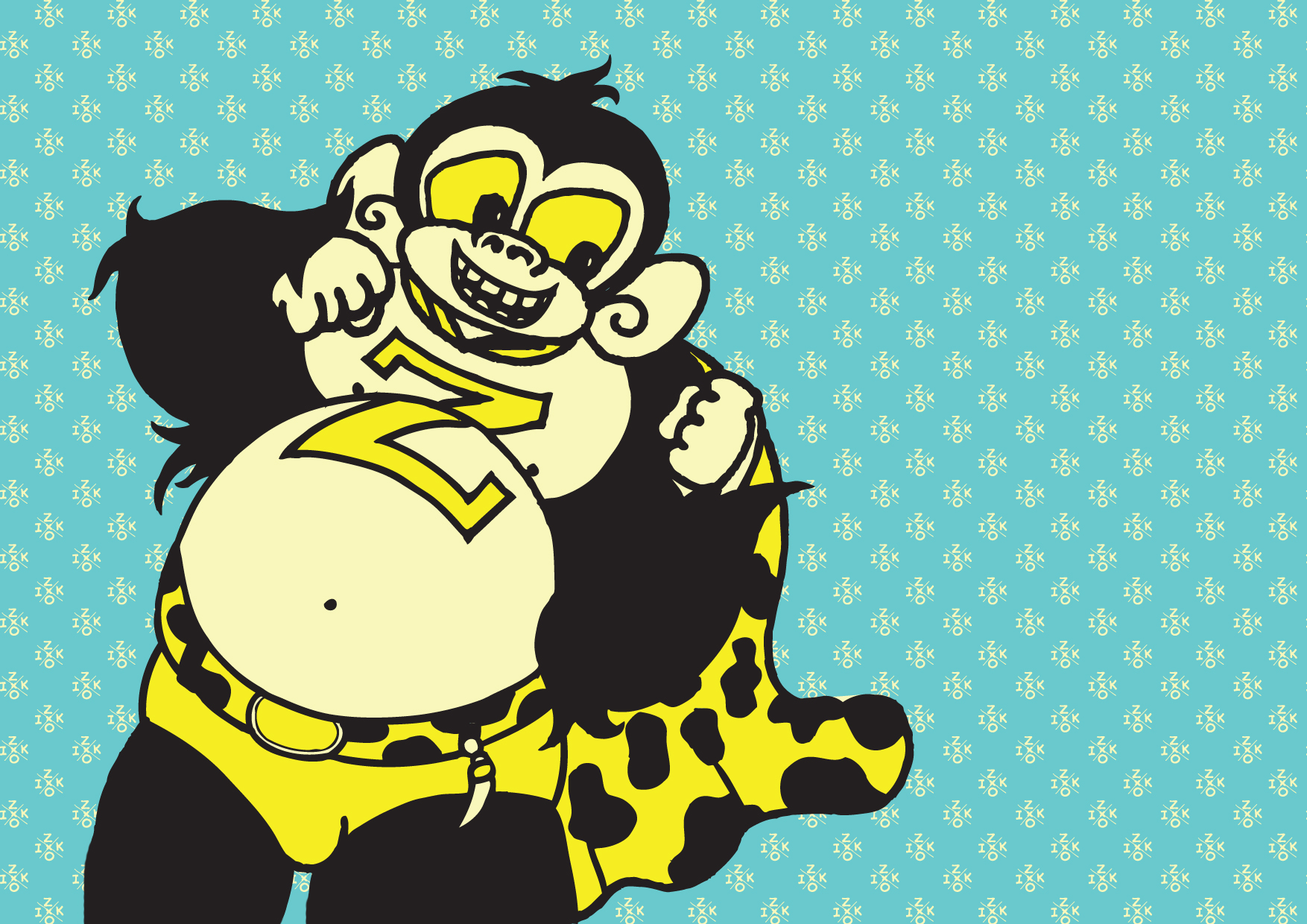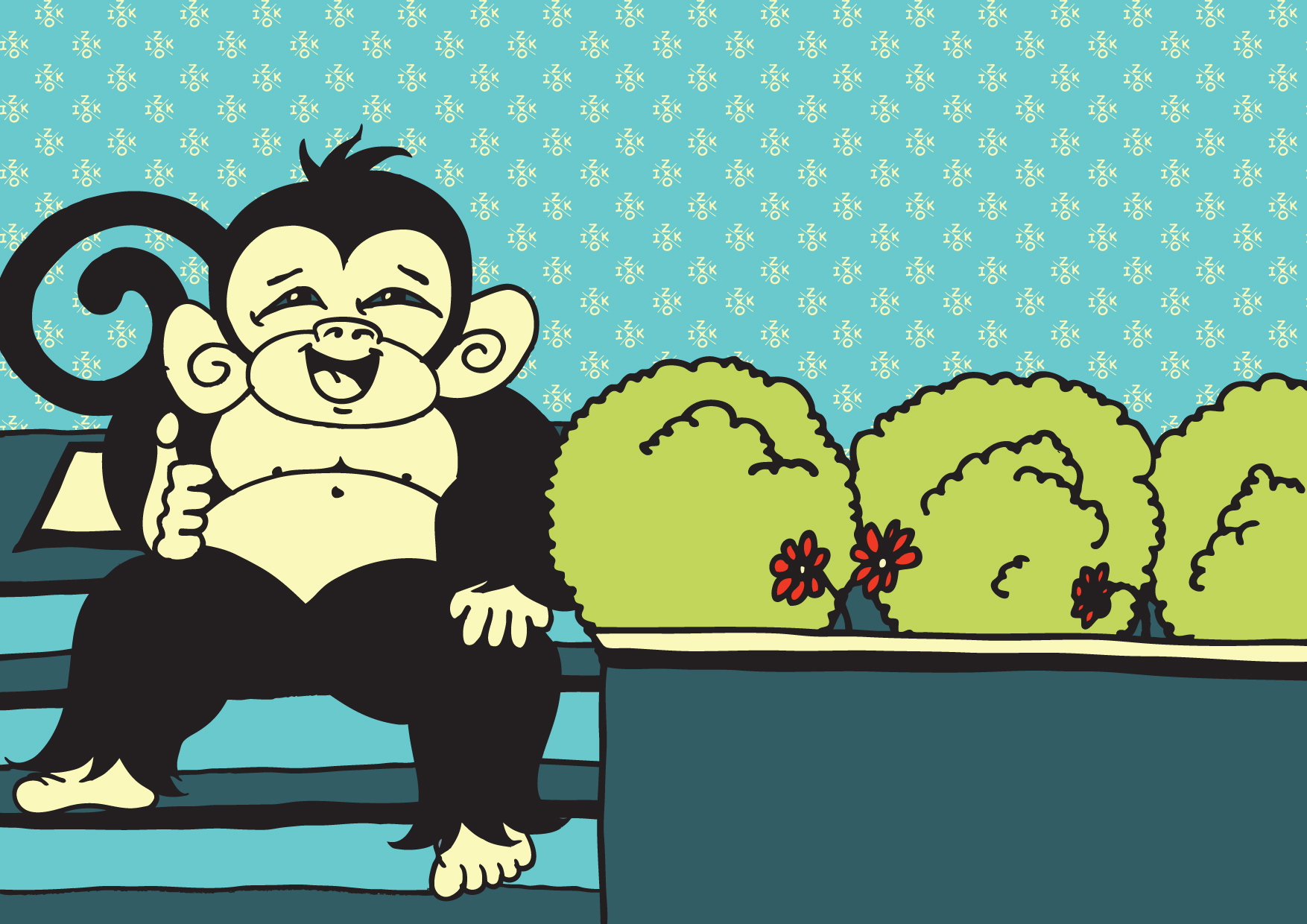 Yeboland : With Ziko In The Hood