326490 is an initiative from a group of creatives in the UK. They have selected 32 creatives from around the world to represent their country in a design challenge at the 2014 World Cup in Brazil. Dimitra Tzanos, Ziko's Mama, represented Greece, so Ziko had the grand opportunity to be part of the game.
-
After the devastating 3-0 loss to Columbia and then the 0-0 draw with Japan, Greece had no other choice but to believe, believe, believe...oh and do what they do best of course...make headlines! Greece won in the game against Ivory Coast and went through to the Best 16. Unfortunately though they were knocked out by Costa Rica at penalties.
Very Nicely Played Greece!!
You Made Us Proud!
-
The Design Challenge represented 32 creatives, 64 matches and 90 minutes of the game to document the game.
Here is Ziko's take on the games...
-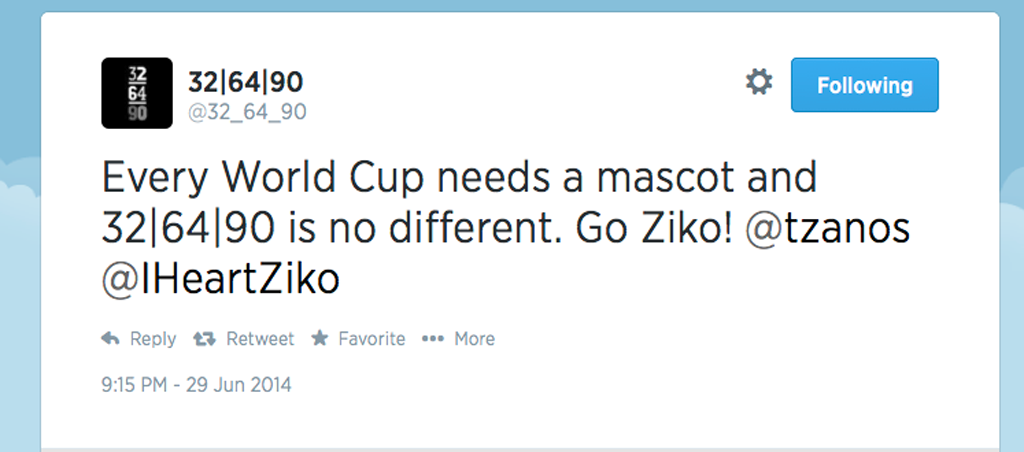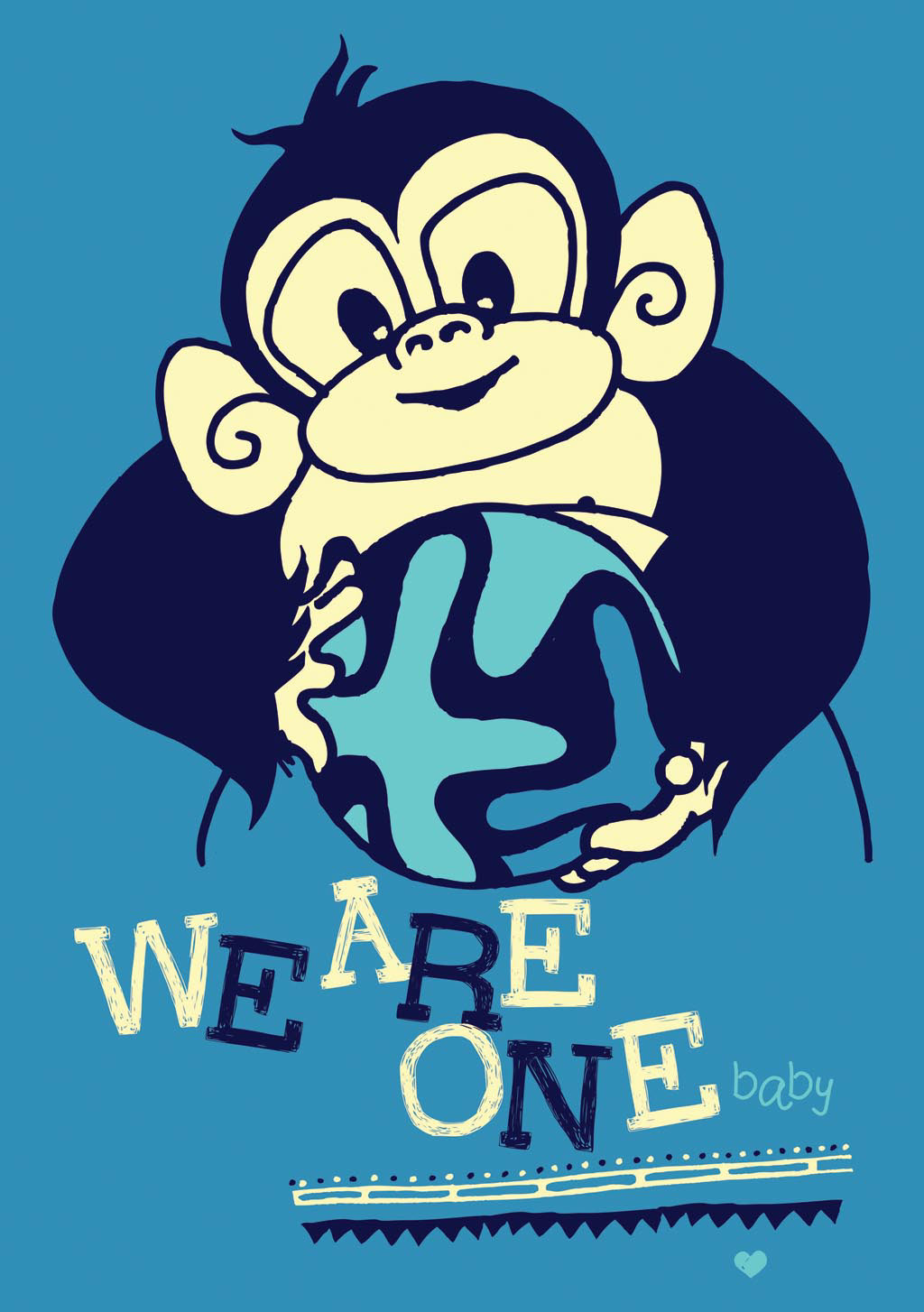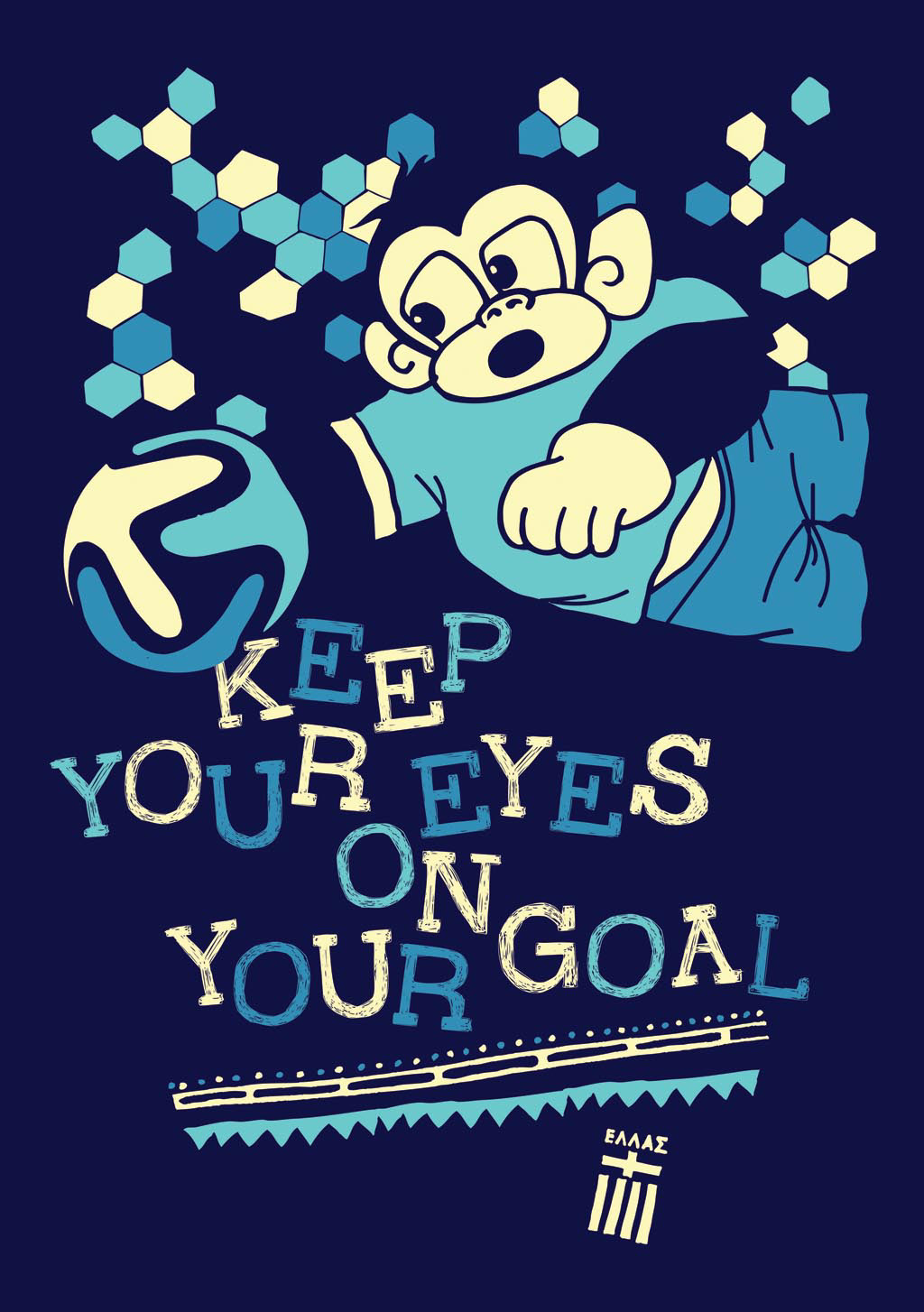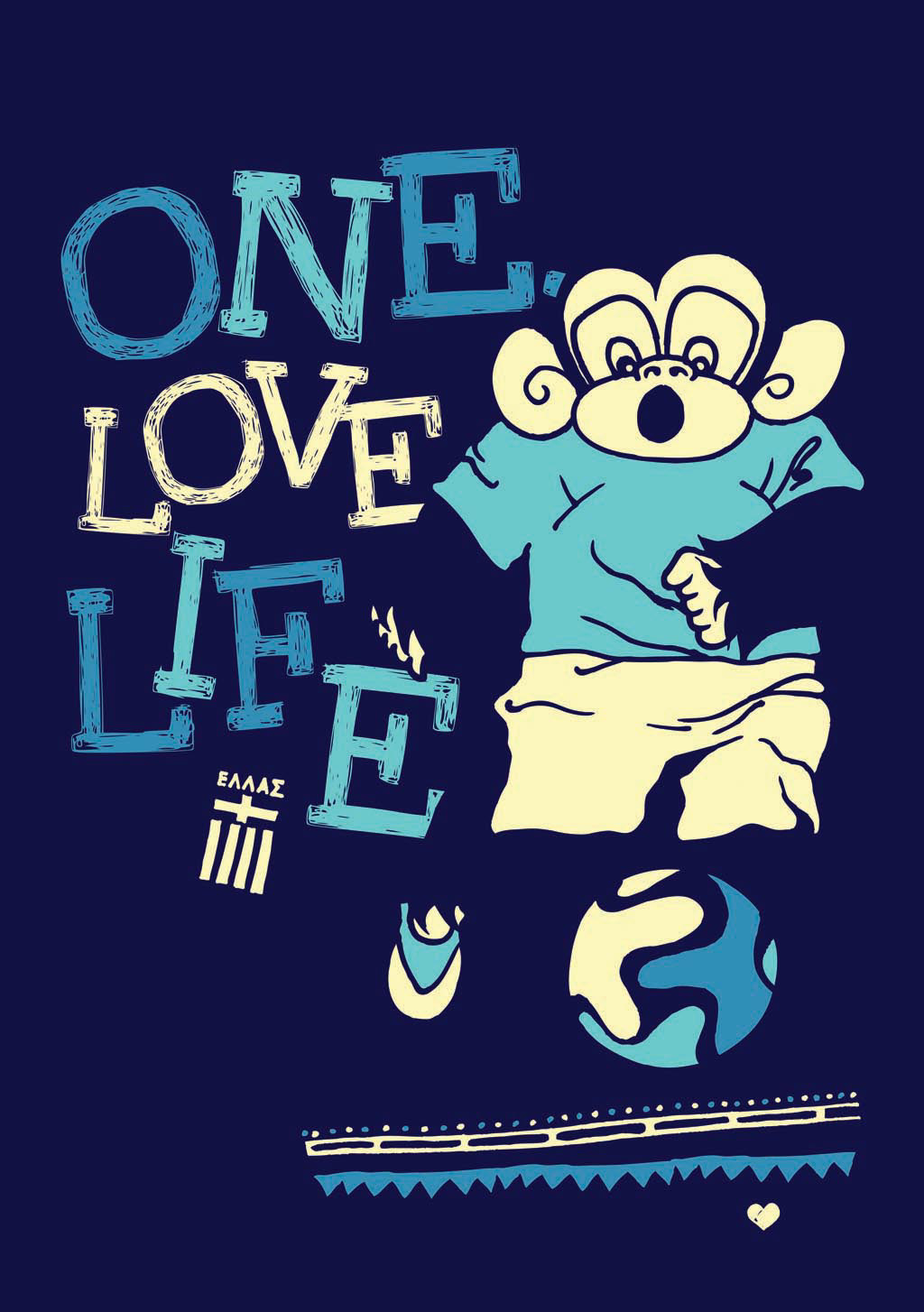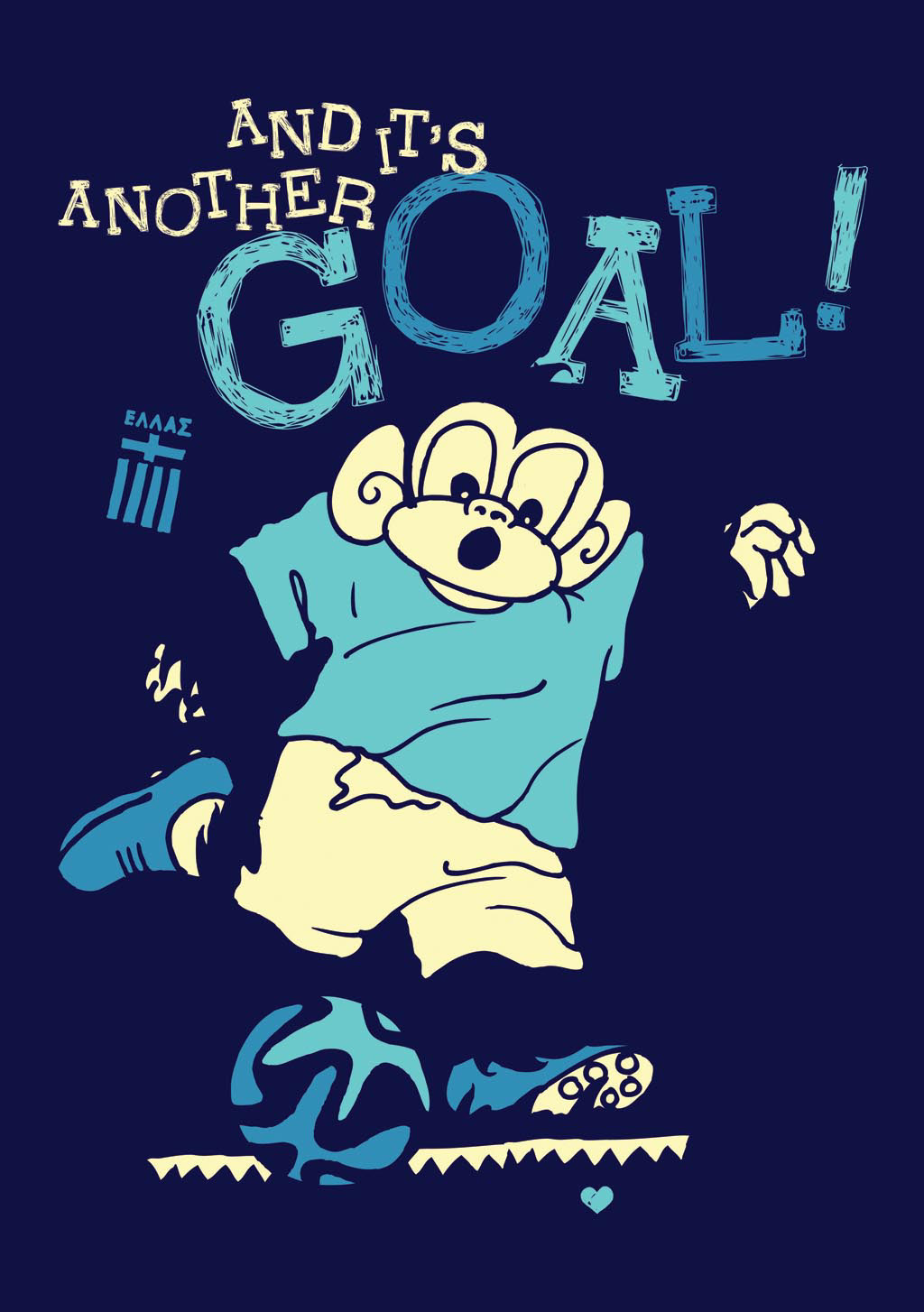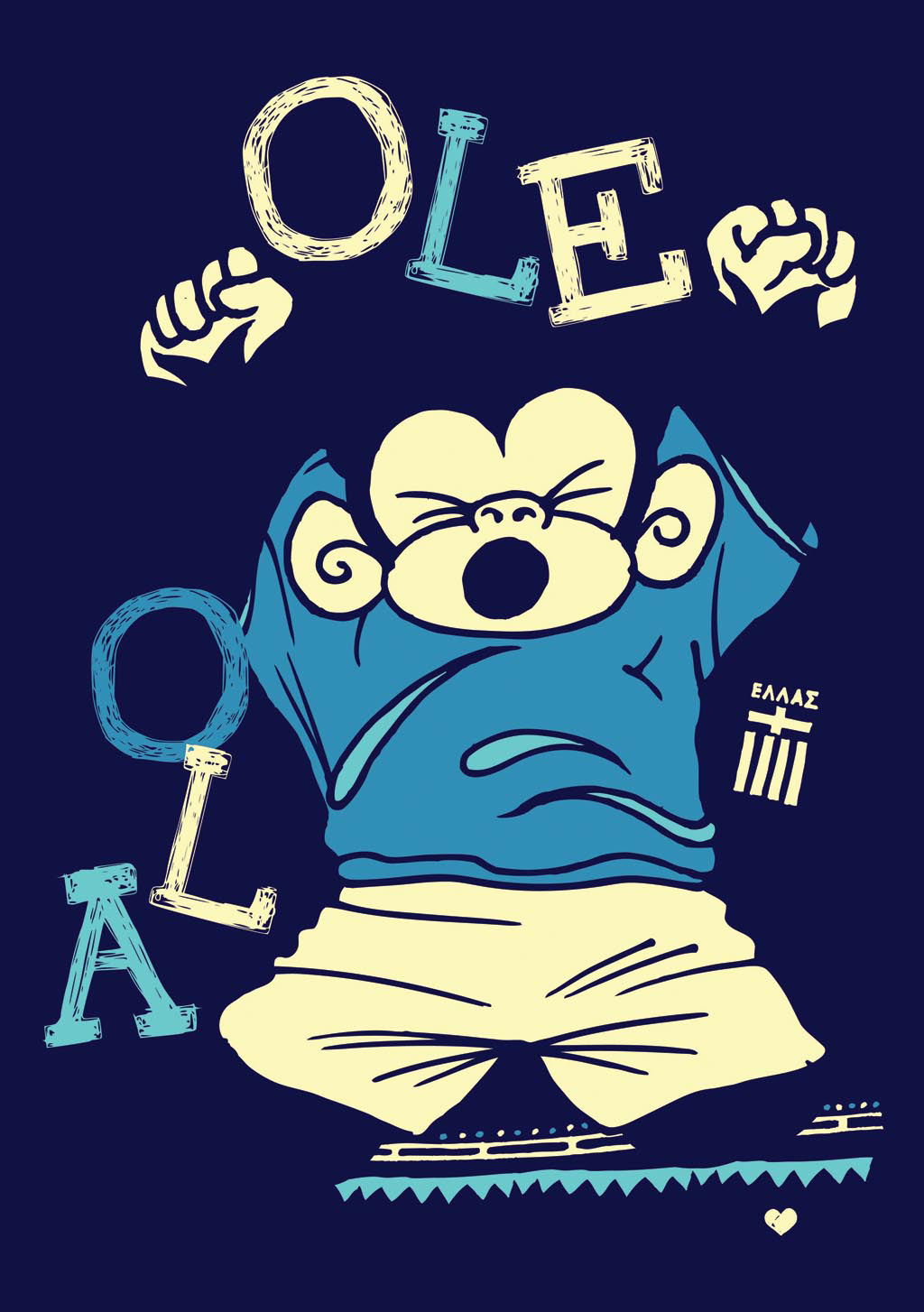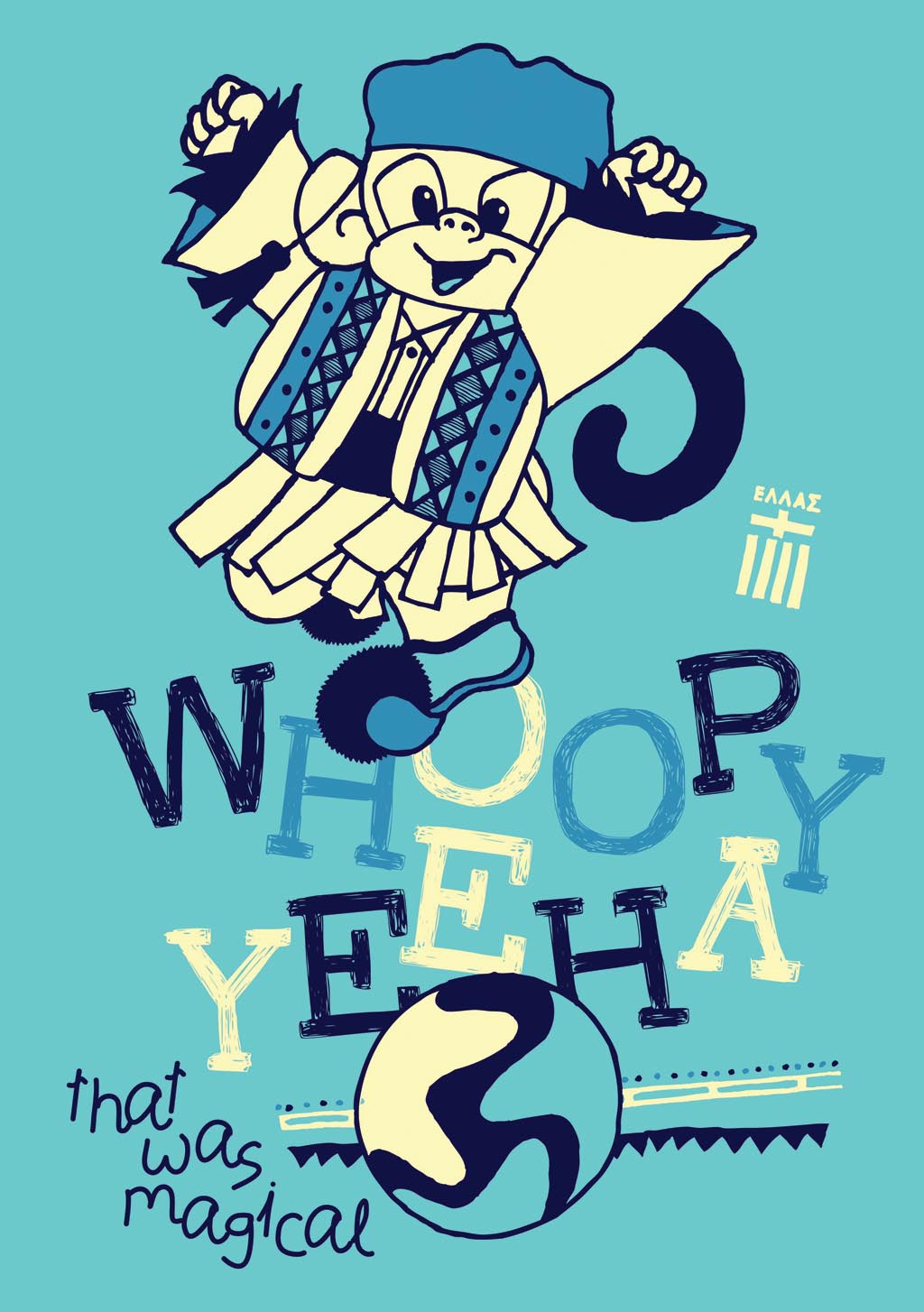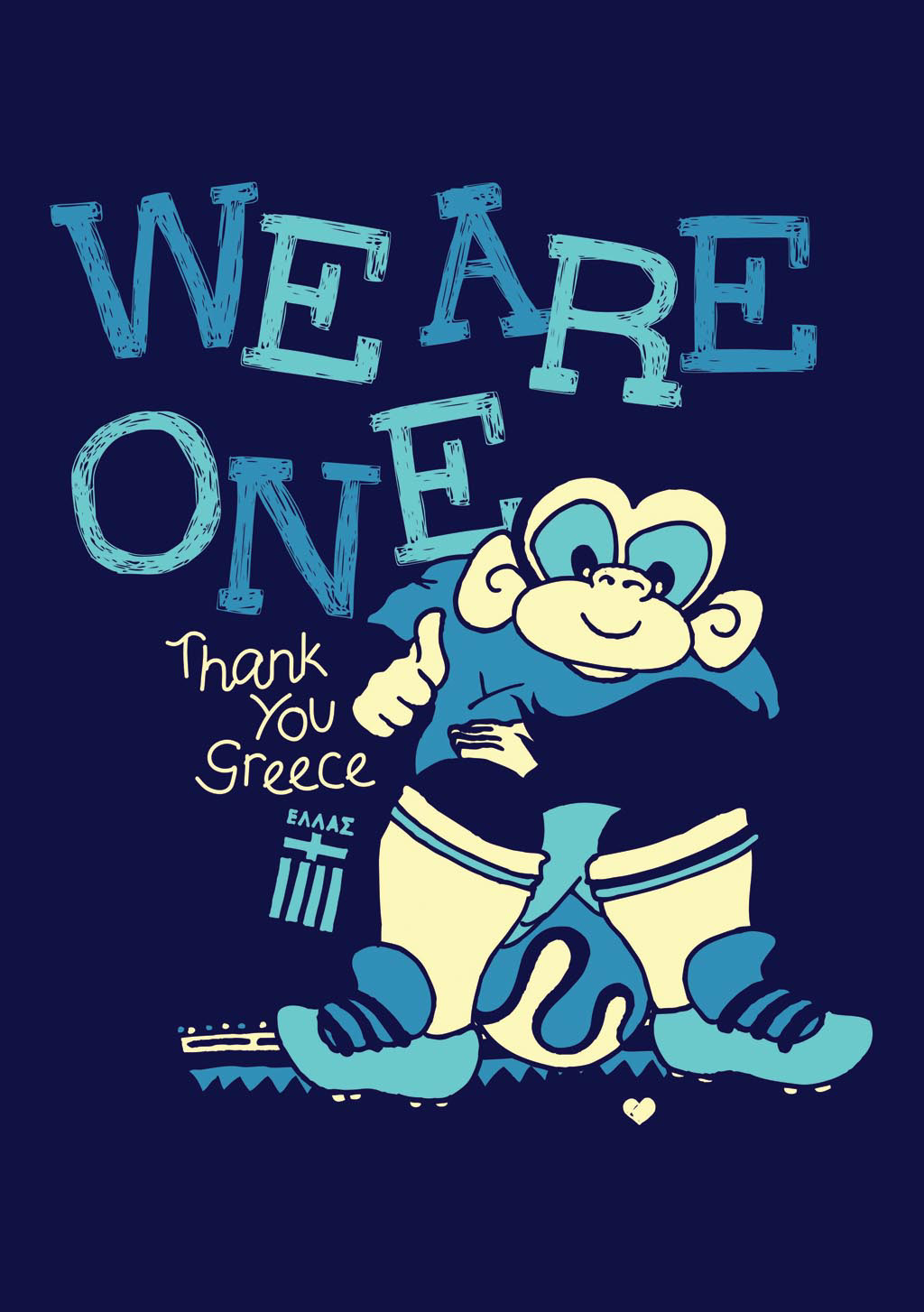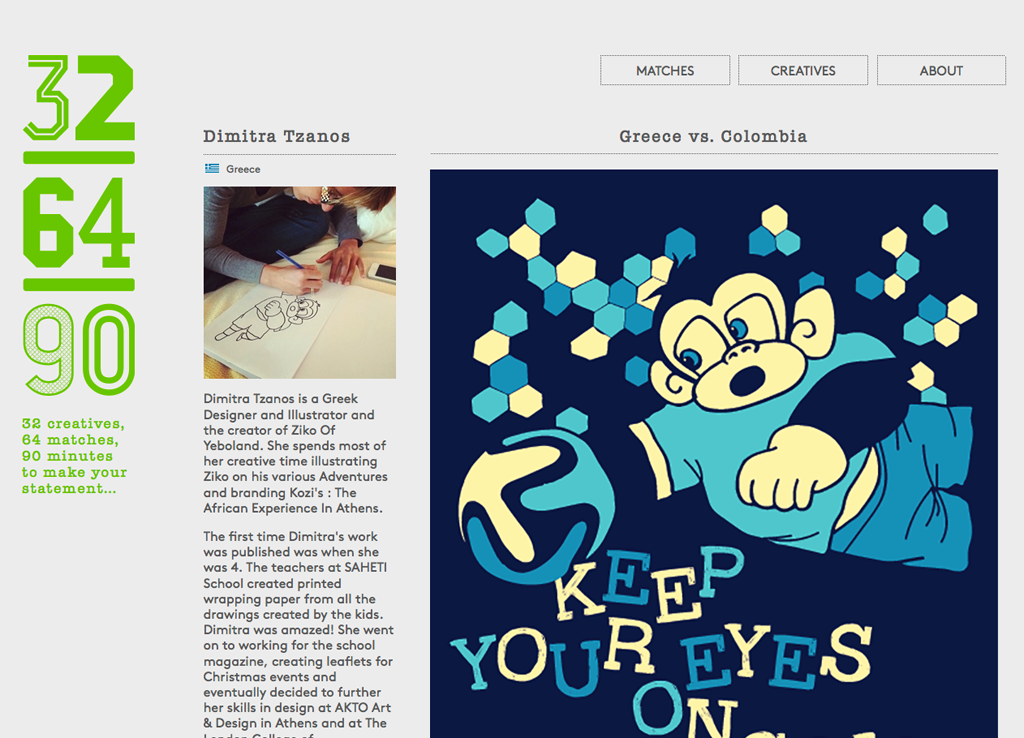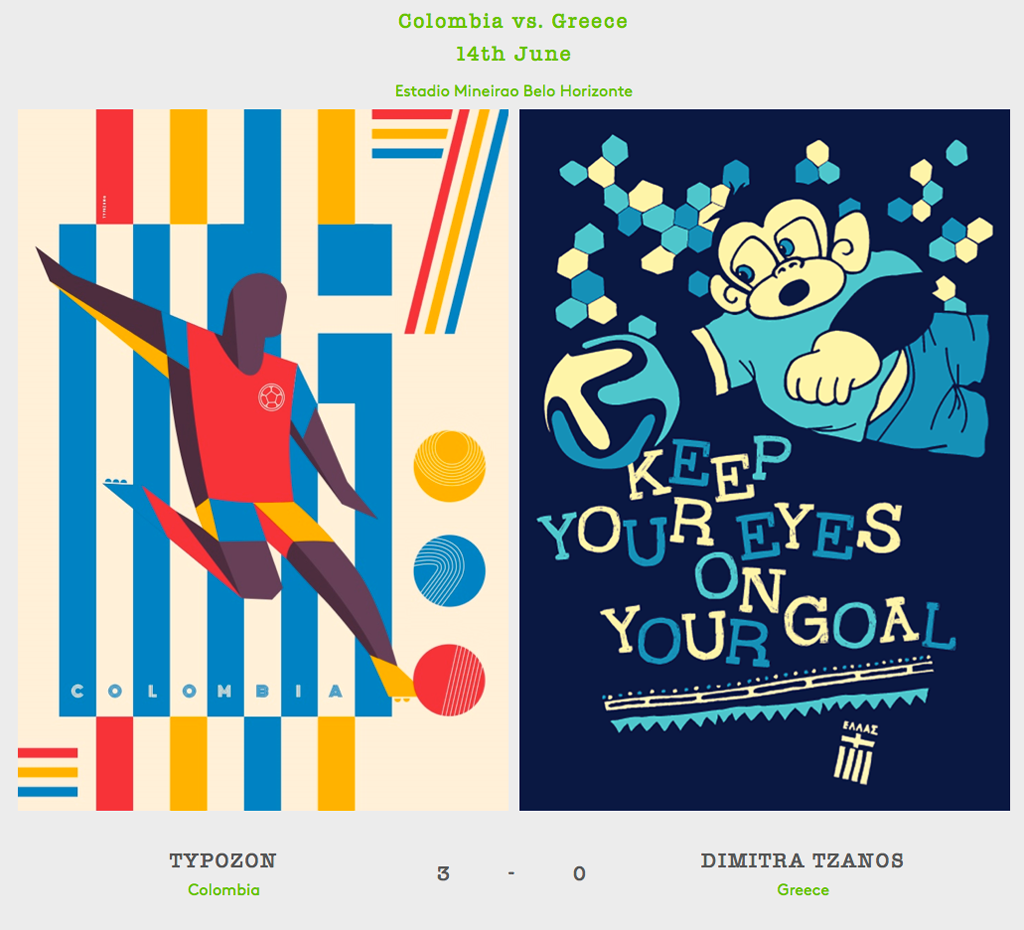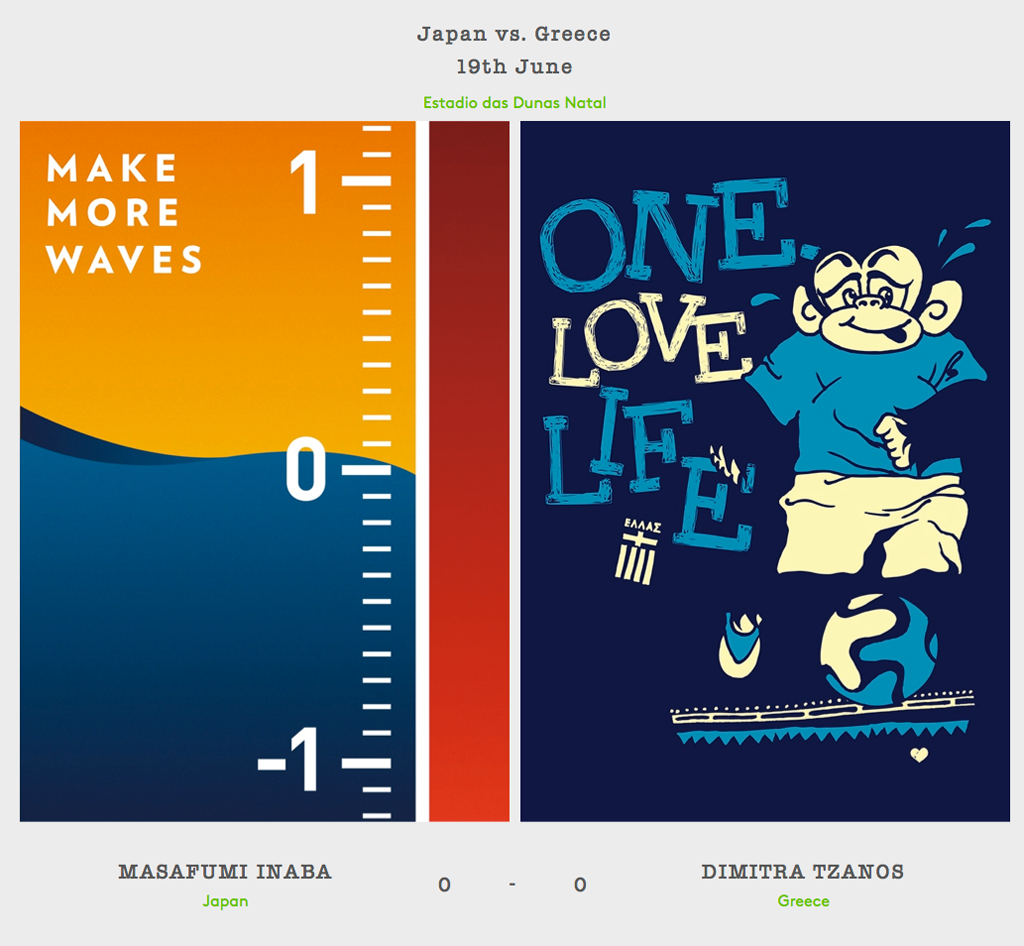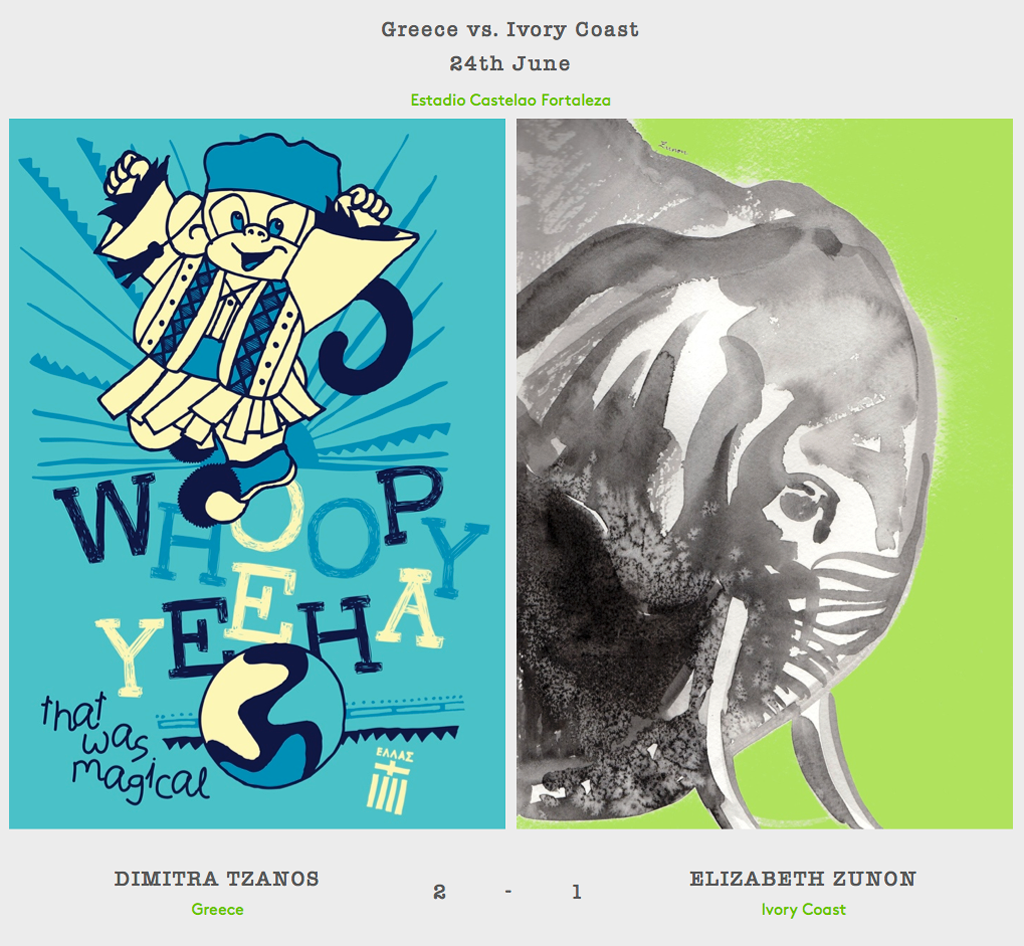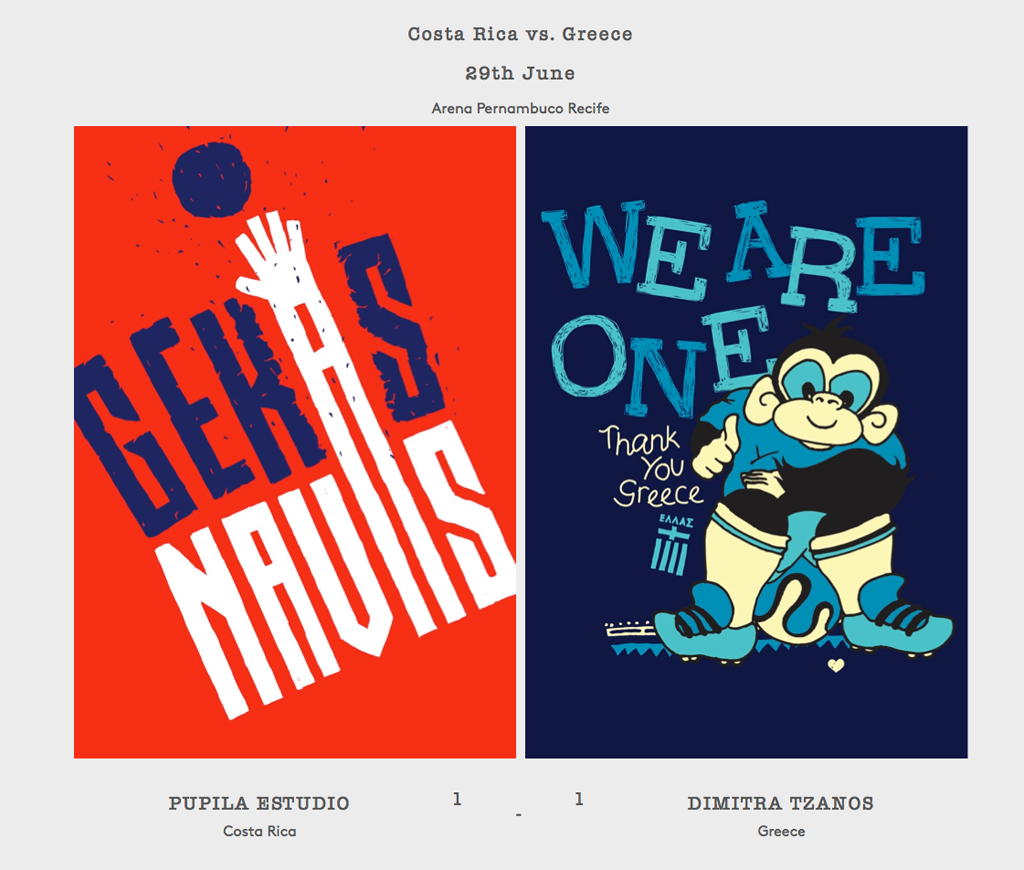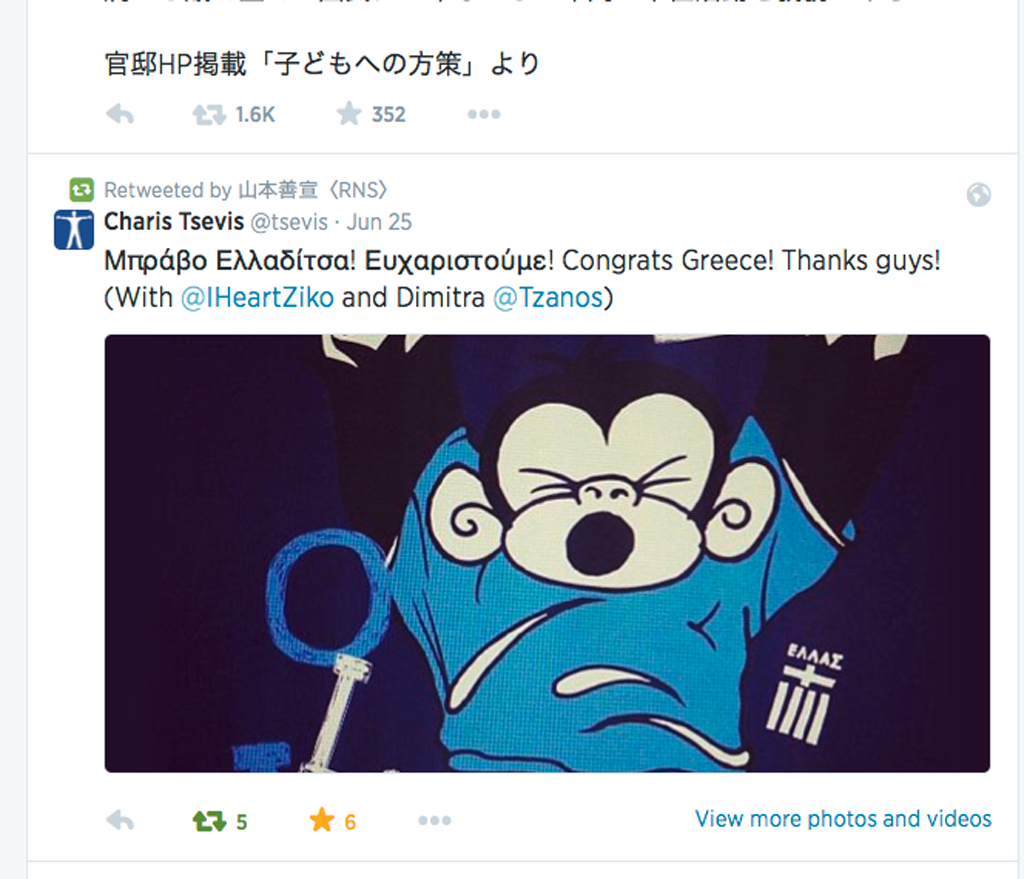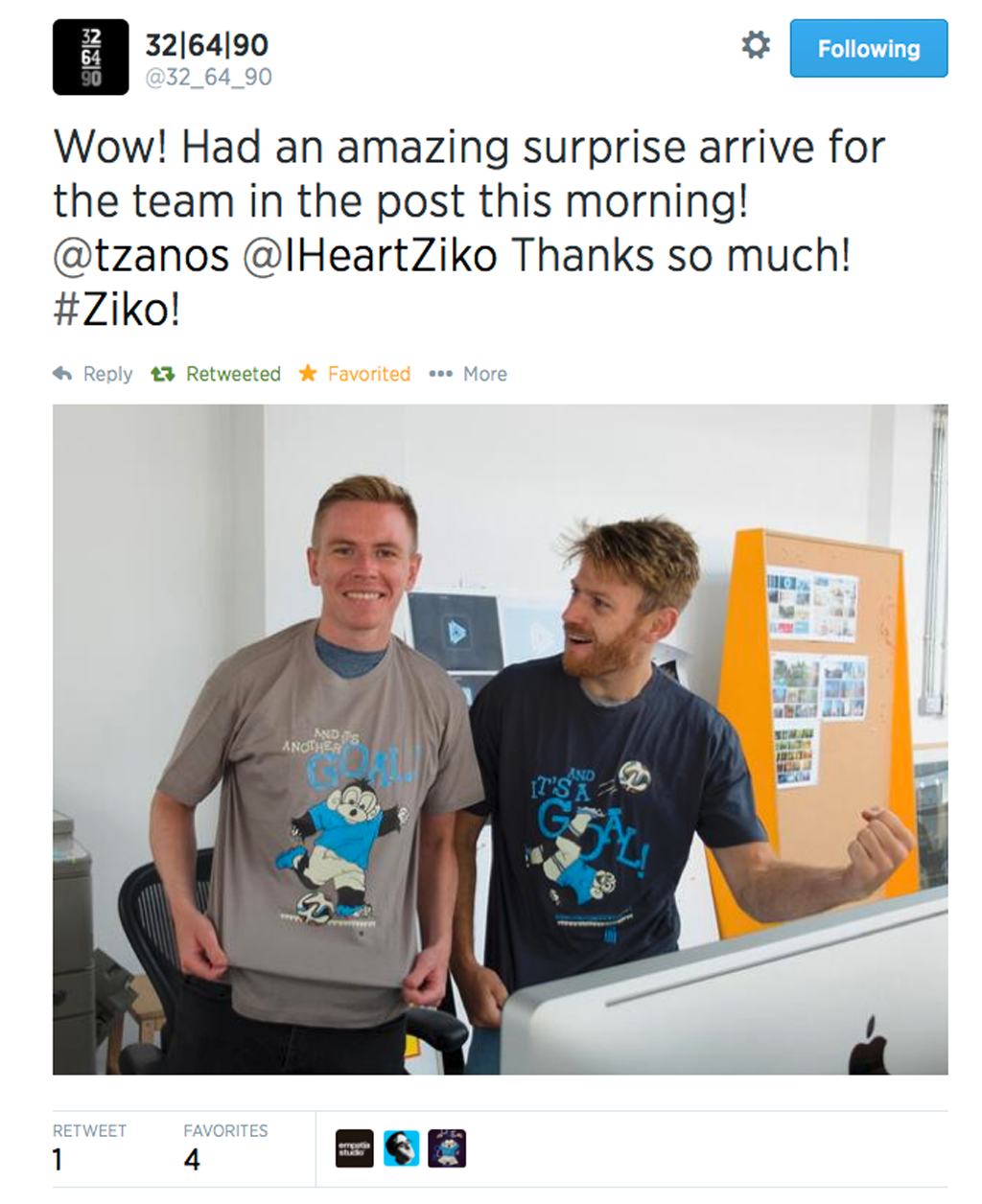 And 326490 Team Members in their Ziko Gear!
Ziko had a blast....thank you 326490!!
-
You can see more on the project at
www.326490.com